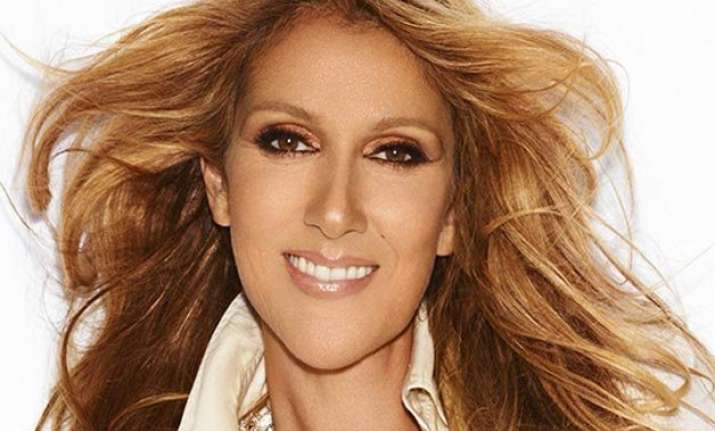 Los Angeles: Singer Celine Dion says her "spirituality" has helped her support her spouse Rene Angelil through his battle with throat cancer.

Speaking to Taste of Life magazine, Dion said: "Life is not always perfect. You have to deal with it. Whatever life imposes - sickness, or whatever, you don't have a choice. This is life, this is nature.But you do have the choice on how you're going to go through this."

"And if you don't have spirituality you're going to fall apart before things happen. I am very spiritual. I believe in myself, I believe in my family, and I'm positive. Through this, you show your children how to deal with things, and how to be strong," she added.

René was first diagnosed with throat cancer in April 1998 but made a full recovery from the illness before contracting it again 20 months ago, reports femalefirst.co.uk.