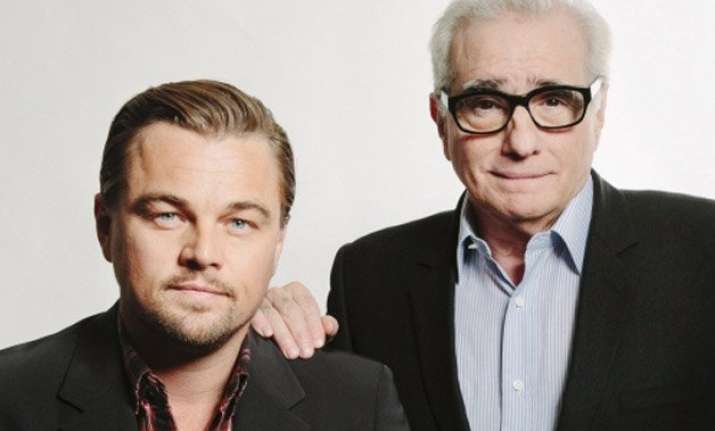 Actor Leonardo DiCaprio will reportedly reunite with filmmaker Martin Scorsese for the long-in-development film "The Devil in the White City".
The project, which has been in the works for more than a decade, reunites DiCaprio with Scorsese two years after "The Wolf of Wall Street", reports variety.com.
Paramount won an auction to buy the movie rights to Erik Larson's book "The Devil in the White City: Murder, Magic and Madness at the Fair That Changed America". The studio has previously owned the rights twice.
Billy Ray, whose credits include "Captain Phillips" and "The Hunger Games", will write the script.
DiCaprio will play H.H. Holmes, who murdered between 27 and 200 people, mostly single young women. Set against the backdrop of the 1893 Chicago World's Fair, "The Devil in the White City" tells the intertwining stories of fair architect Daniel H. Burnham and Holmes, who used a hotel he built near the fairgrounds to lure his victims.
"The Devil in the White City" was first put in development in Hollywood by Tom Cruise and Paula Wagner through their Cruise/Wagner banner via the shingle's deal with Par, but the option lapsed in 2004.
Paramount reacquired the film rights in 2007 and set it up with producers Michael Shamberg and Stacey Sher, whose shingle Double Feature Films had a first-look deal with the studio at that point.