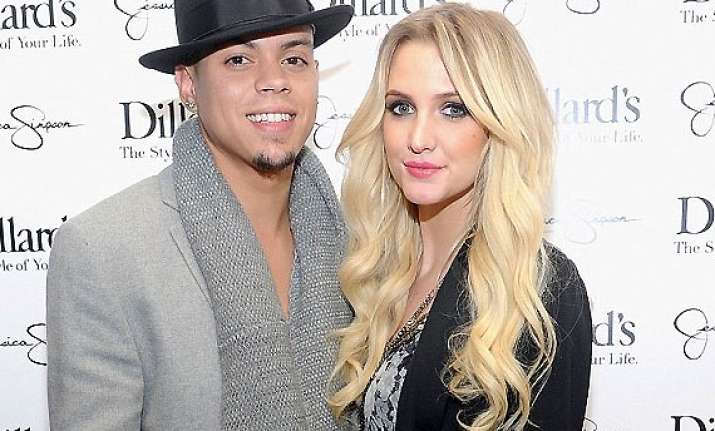 Los Angeles: Legendary singer Diana Ross is reportedly busy renovating her mansion here before her son Evan Ross marries Ashlee Simpson.
Diana is eager for the couple to wed at her mansion here, reports contactmusic.com.
"Diana couldn't be more excited for her son Evan to marry Ashlee. She offered them her LA home as the venue, and she's been renovating it for the occasion," a source was quoted by Life & Style magazine as saying.
The couple is likely to walk down the aisle in August.
"It's going to be so over-the-top," the source added.
Diana is also expected to serenade guests at the reception, where she will be joined on stage by her daughter Rhonda Ross Kendrick.