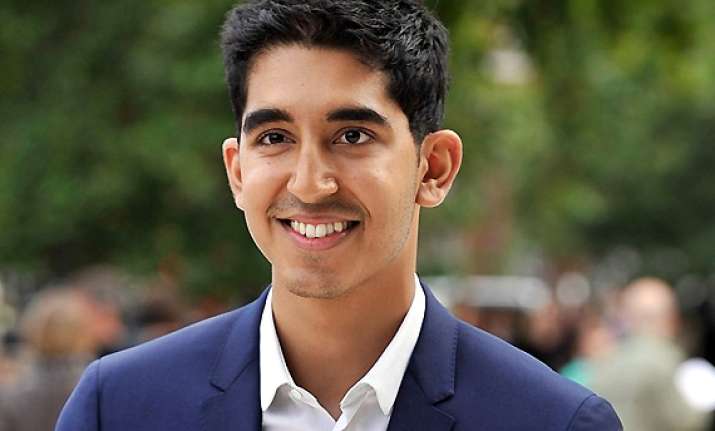 Los Angeles, July 10: Actor Dev Patel is reportedly in "early talks" to star in Neill Blomkamp's new sci-fi thriller "Chappie".
The "Slumdog Millionaire" actor is close to landing the lead role in the film, which will be the director's next project after his eagerly anticipated Matt Damon-starring flick "Elysium", reports hollywoodreporter.com.
The details of the film are a secret for now, but it is believed that the movie is based on a short film "Tetra Vaal", made in 2004.