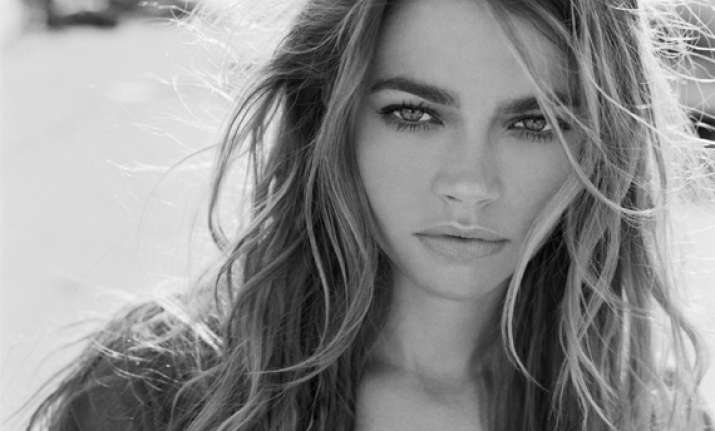 Los Angeles, August 1: Actress Denise Richards has filed a lawsuit against a bunch of contractors and sued them for more than $1,000,000 in damages.
The 42-year-old claimed that they not only ruined her A/C, they also botched the electrical layout of her mansion here, destroyed the roof and demolished areas of the house they weren't supposed to just so they could charge her a premium to fix them, reports tmz.com.
Richards, who is Charlie Sheen's ex-wife, also said that the contractors blew through their budget, racking up more than $3 million in charges for renovations that should have cost $1.6 million.
She said that the temperature in parts of her house now reaches 90 degrees on hot days.
There is still no comments from the contractors.