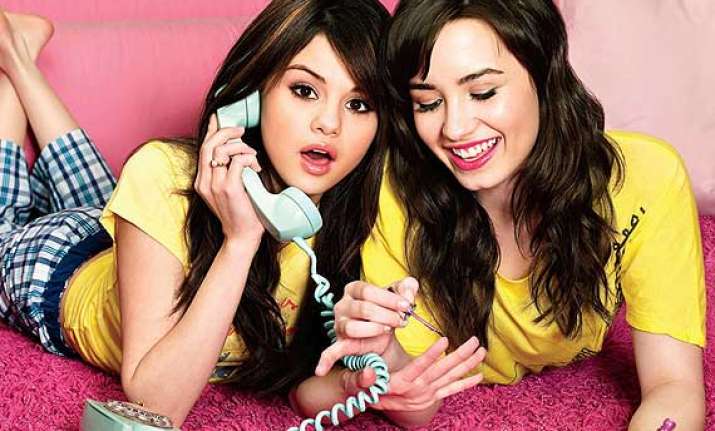 Los Angeles:  Pop star Demi Lovato has reportedly fallen out with singer Selena Gomez again. She not just unfollowed the "Come and get it" hitmaker but posted a cryptic angry tweet against her.
Lovato, who previously admitted her long-time friendship with Gomez has been strained in the past, sent the rumour mills into overdrive when she stopped following the latter on Twitter Wednesday, reports contactmusic.com. 
The 21-year-old singer wrote: "Swimming away from the bullsh*t bye b***h (sic)." but the post has since been deleted. 
The duo, who have both sought treatment in rehab in the past, have been friends since they starred in "Barney & Friends" as children. 
A source also told gossip website HollywoodLife.com:"Demi doesn't need any extra drama, she's learned from her own recovery to lose the people that bring her down and Selena is to much of a headache." 
"The unfollowing of Selena is sending a message that Demi is p***ed. She is sick of Selena's boy-who-cried-wolf mentality," the source added.