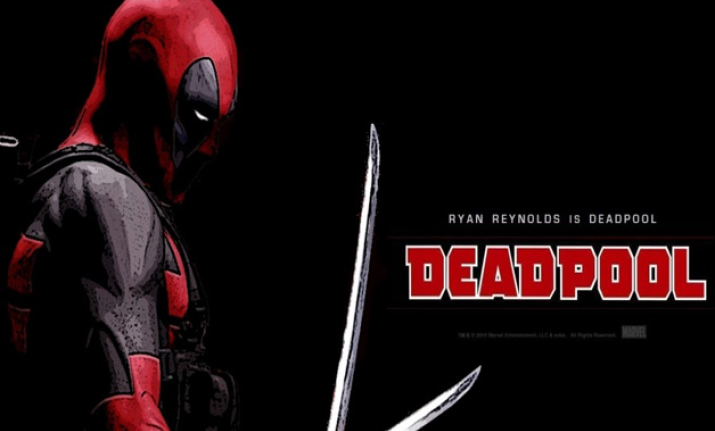 Marvel's superhero Deadpool will be hitting theatres February, next year. But its trailer released online after premiering on 'Conan' on Tuesday and is looking promising.
Ryan Reynolds who plays the protagonist Wade Wilson is at his best in the trailer. This Marvel's movie is their first R- rated movie and as the team promised that this graphic movie will be anything but taboo.
The trailer is full of bloodshed, a lot of cursing, smashing cars and a bit of nudity. And then there are jokes. Many jokes.
Overall, the clip is an amalgamation of emotions, action and comedy.
Wade Wilson makes a difficult choice to take on superpowers to cure him from cancer so that he can do "right by someone else" as he quotes. He undergoes a genetic experimentation which gives him super powers including an inability to be killed.  
Also, you will be excited to see the sense of humour of this superhero on-screen after getting a glimpse of it in the trailer.
"One thing that never survives this place is a sense of humor," says evil sidekick Ajax (Ed Skrein).
Wilson makes a comeback with this, "We'll see about that, Posh Spice."
Deadpool is a spin off of from the 2009 release X-Men Origins: Wolverine. Here is the trailer for you.
Warning: It contains explicit content and language.