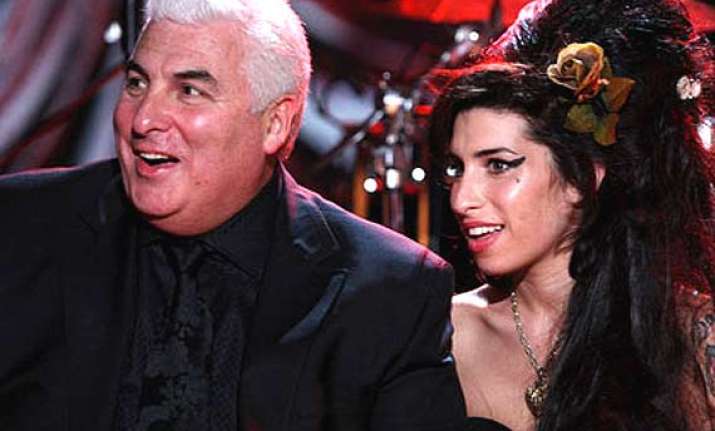 London: It may sound bizarre but singer Amy Winehouse's father, Mitch, claims that he still talks to his daughter, who died from accidental alcohol poisoning in July 2011.
Mitch has admitted he can still sense that his daughter is close by and hears her words of encouragement whenever he takes to the stage, reports femalefirst.co.uk.
"She's standing next to me, every time I go out on that stage. She's there all right, I feel her, sense her," the 60-year-old was quoted as saying.
Amy died at the age of 27 at her North London home.
Mitch said she was "angry" over her passing at first, but has now become more settled.
Although Mitch admits that life is still difficult without his singer-daughter around, he believes establishing his charity, the Amy Winehouse Foundation, which trains recovering addicts to go into schools and speak of their experiences, has made him a better man.