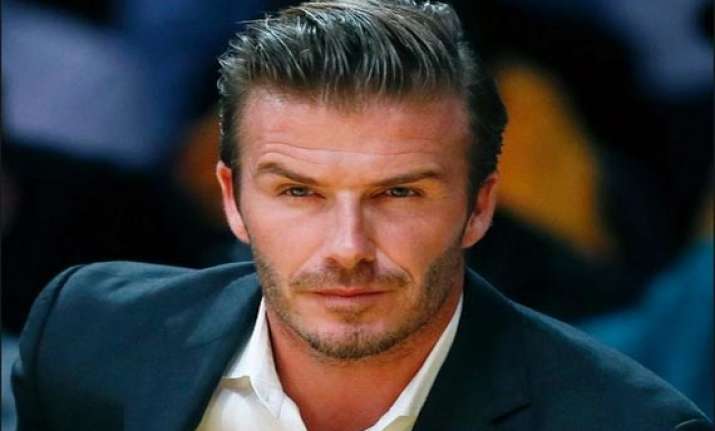 London, May 28: Soccer ace David Beckham has reportedly gifted one Audi Q3 car each to his mother Sandra and mother-in-law Jackie Adams to show his gratitude towards them.
David is married to singer-fashion designer Victoria.
David announced he was retiring from football this month after playing the game for more than 20 years. Gifting the cars is his way to thank both the ladies for supporting him in his sports career, reports thesun.co.uk.
"They are gorgeous vehicles that Jackie and Sandra love. When you think about how important their families are to David and Victoria, and how huge both their careers are, you can only begin to imagine the sort of work and commitment their parents put in over the years," a source said.
Sandra and Adams even helped the couple follow their ambitions of football and fashion designing by baby sitting their children - Brooklyn, 14, Romeo, 10, Cruz, eight, and 19-month-old Harper.
"From babysitting and international travel with zero notice to being counsellors for Victoria and David when they couldn't talk to any one else their closest family have done it all," the source said.
"There will probably be more gifts to follow as David settles down away from playing football. He has so many people he wants to say thank you to and obviously money is no object," the source added.