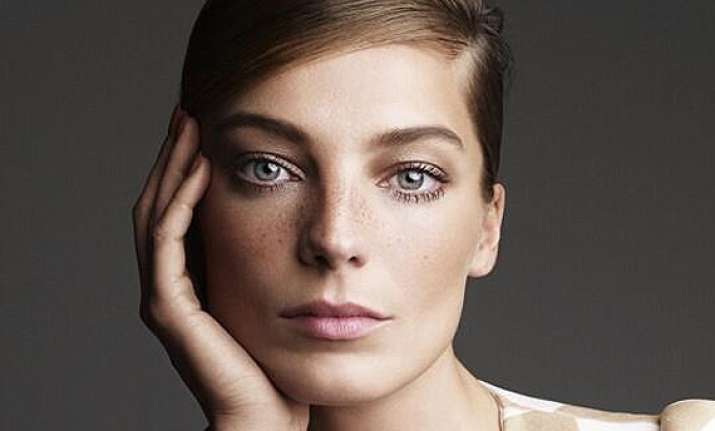 Los Angeles: Model Daria Werbowy, who wouldn't wantan extremely public life, says fame brings "insecurity".
Werbowy, who has been the face of cosmetic giant Lancôme for eight years, is one the most recognisable faces in fashion field, reports contactmusic.com.
"I find it interesting that people know who I am. It's also fascinating to see how much effect you can have on people. Of course, it can affect me, make me feel insecure and wonder what I should and shouldn't do," she said.
"I don't think I would ever want an extremely public life. I feel that would be very difficult. I'm pretty under the radar. I don't really deal with a lot of fame in the 'pop culture' way," she added.