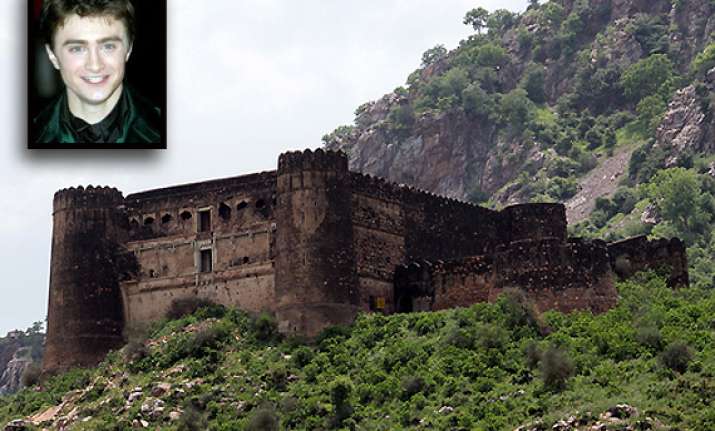 Mumbai, Jan 28: Hollywood actor Daniel Radcliffe, who features in an upcoming horror film, wants to visit the ghost town of Bhangarh in Rajasthan, says a media report.

"As preparation for the movie, I read up a lot of books and looked up ghost towns online.

"I then came across this place in India called Bhangarh", Radcliffe said. "I wish I could personally visit the place and live my character of Arthur Kipps in real life."

In the film, Kipps is a widowed lawyer who leaves his son in London to settle the legal affairs of a recently deceased client.

Upon his arrival, it becomes clear that the townsfolk are keeping a deadly secret.

He soon discovers that the house which belongs to his client is haunted by the ghost of a woman.

When asked if he believes in ghosts, Radcliffe said: "I am an atheist. I look for logic. I don't blindly believe in things happening around me. So believing only in gods and ghosts is not enough of an explanation."