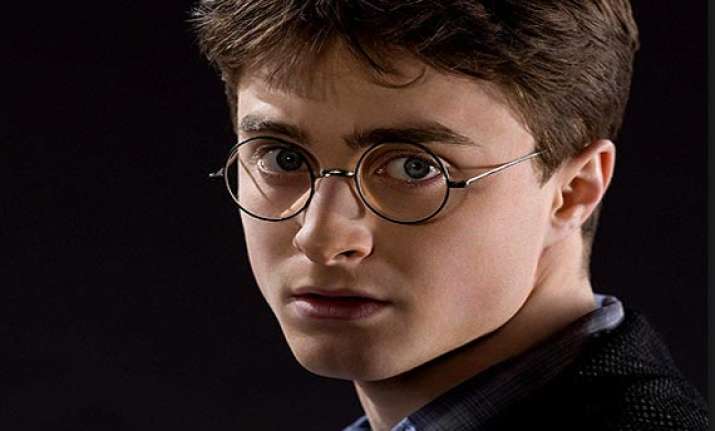 London, May 29: If actor Daniel Radcliffe had to go back to doing a Harry Potter film now, he wouldn't mind playing the young wizard's father.
"No more schoolboy stuff, a cameo as Harry's dad? That would be perfect," dailystar.co.uk quoted Radcliffe as saying.
His desire to appear as Potter's father came alive after writer JK Rowling, 47, refused to rule out penning more Potter books, on which the movies were based.
In reel life, Radcliffe said he wants to have children, but admits he would be a pushy dad.
"I'm definitely going to be one of those parents who pushes their kids into things," he said.
The bachelor, who split from girlfriend Rosie Coker, 23, last year, hinted he was looking for love, saying he wanted to "get started on having a family".
Radcliffe, who is now rumoured to be dating actress Erin Darke said he likes the idea of being a young parent.
"I like the idea of being a youngish parent, so I've got energy to play football even though they'll be better than me by the time they're four," he said.
He said having children would give him "a sense of purpose".
"I want that. I don't know when or with whom but I want it. And I would like to get started on it before my thirties," he said.