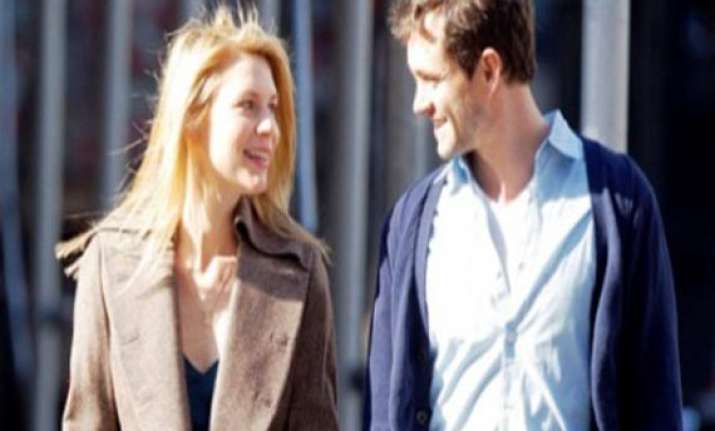 Los Angeles, Dec 13 : Actress Claire Danes says she trusts her husband Hugh Dancy more than anybody else.
The 33-year-old has been married to Dancy for the past three years, and she is also very close to her parents.
"Who am I closest to? My husband, which I'd say is probably good news. He definitely trumps everyone else, although I'm pretty close to my parents," she told Grazia magazine, reports contactmusic.com.
Even though the actress is unable to spend any time with Dancy, she keeps him updated about her life.
"We've been in so many different places with work but he is the person I tell absolutely everything to. I trust him more than everyone else," Danes said.