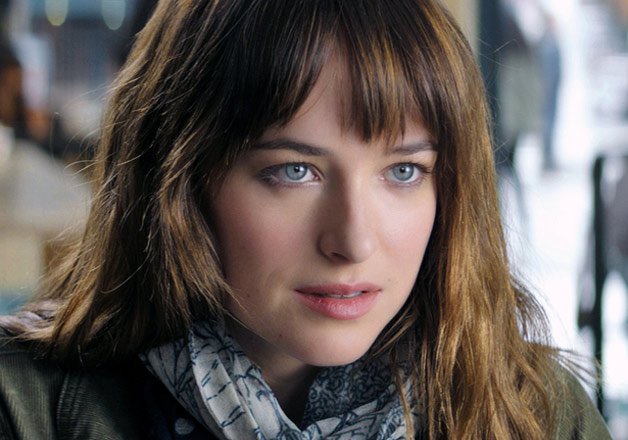 New York: Actress Dakota Johnson says one particular sex scene in her forthcoming movie "Fifty Shades of Grey", was "rough" for her as her limbs were tied.
At a special screening of the highly anticipated erotica, an adaptation of the E.L. James book, here, Johnson and her co-star Jamie Dornan, shared what to expect from characters Christian Grey and Anastasia Steele in the movie.
Johnson spoke about a naughty scene, which was the hardest to shoot for her.
"One of the sex scenes is when all of Ana's (her character) limbs are tied up, so all of my limbs were tied up. In situations like that, your senses sort of get taken away and you don't have all of your defence mechanisms, in a way," she told eonline.com.
"So it was difficult and just so exhausting because it's not like it just happens once. Obviously, when you're filming you do it over and over again, so that day was a little rough, but it turns out looking really, really extraordinary," she added.
Dornan said: "I think it's sexy. I think it's erotic, but we stayed true to the love story above all, which is so important. Of course it's erotic, but you don't get a series of three books like that, a story that's spanned over three books, purely out of erotica."
"It's a hot movie, at it's core there's a lot of sex. I'm not gonna stand here and say that I think I'm really hot in it or anything because that's not for me to say. But yeah, it's definitely sexy," he added.
The film will hit theatres Feb 13.