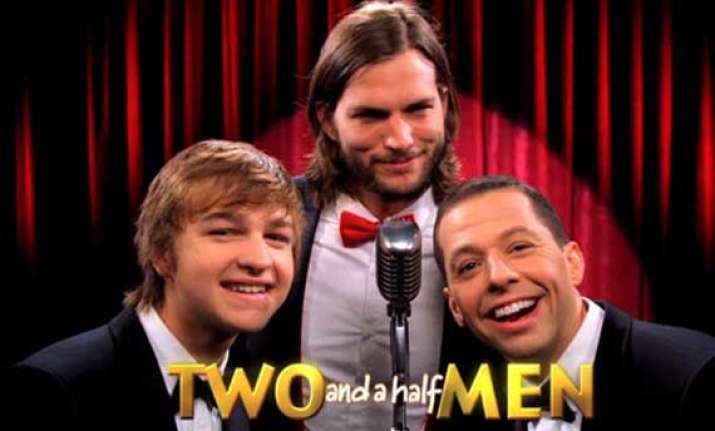 Los Angeles: After clocking 12 seasons and drawing a fan following, popular comedy show "Two And A Half Men", has been axed.
The CBS entertainer, which currently stars Ashton Kutcher and Jon Cryer, will end after its 12th season next year, reports dailystar.co.uk.
CBS boss Nina Tassler confirmed that the show would be axed, saying: "(Show creator) Chuck Lorre is creating a season-long event. Chuck is very psyched about this, he's got some great ideas and very big surprises.
"We know fans and audiences respond to that and that should really give us a nice boost when we launch our new comedy."
The sitcom originally followed the lives of Charlie Harper, his brother Alan and nephew Jake, when it started in 2003.
Charlie Sheen was the original star of the show. However, the actor fell out with Lorre after criticising the show in various interviews, and left it in 2011 to enter rehab.