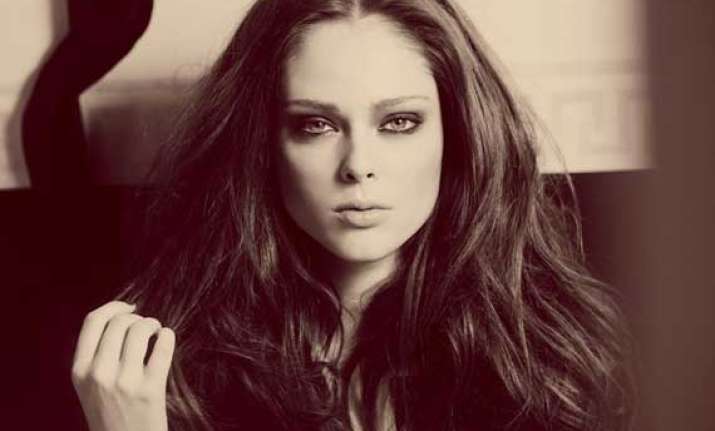 Toronto: Canadian model Coco Rocha admits she waited for six months to cut her hair because she had to take permission from others in the fashion industry first.
The 24-year-old chopped her long locks into a chic pixie bob and flaunted the new look on Instagram.
"I've been trying to cut my hair for the past six months weirdly enough. You'd think that would be easy to do, but in my profession, supposedly you have to ask everyone for permission! So finally I have cut my hair," eonline.com quoted Rocha as saying.
However, Rocha is grateful that she waited as it gave her time to decide whether she really wanted to make the change.
"I honestly needed that time to think because one day I'd be like, 'Yeah I'll cut it,' and the next day will probably regret.
"But today I am still happy with it, I have no regrets, I love it, it will probably never grow back. It's the best feeling ever," she said.