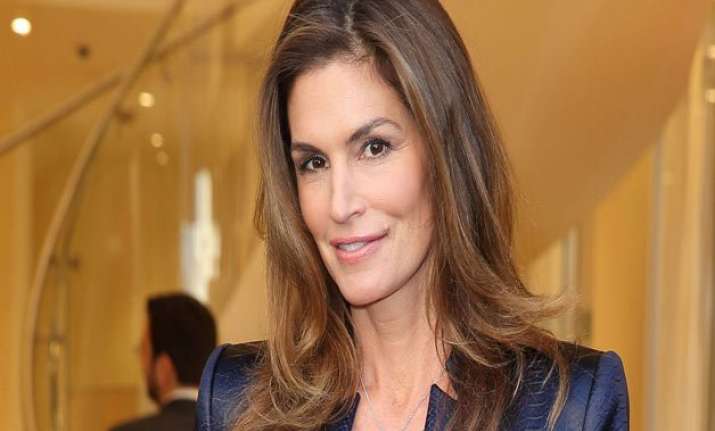 Los Angeles: Supermodel Cindy Crawford says she has a "dressing room personality" that is "raunchier" than when she attends dinner parties.
 "I know I have a dressing room personality that is slightly funnier and raunchier than I might have at a dinner party. In fact, it's practically mandatory!" Crawford was quoted as saying by Refinery29, reports femalefirst.co.uk.
"In order to keep up with the humour with some of the biggest personalities I've ever met, I have to bring my A game," she added. 
Crawford also said the make-up room is the place where she could "talk about the fight I had with my boyfriend or about feeling homesick". 
"There, tears are dried, and friendships are cemented, so that by the time I step onto the set, I feel invincible," she added.