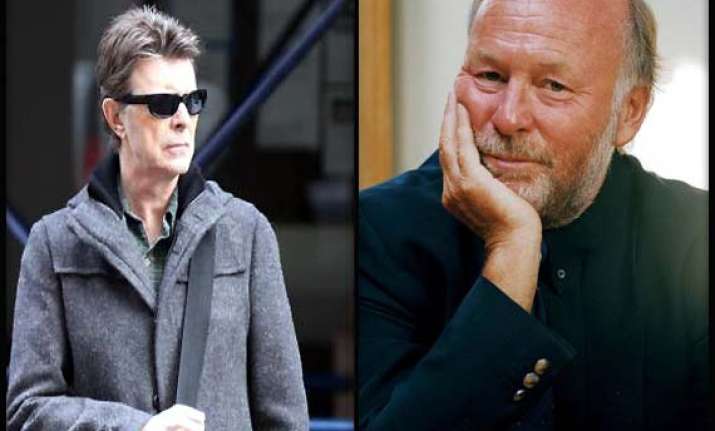 Los Angeles: Record producer Chris Wright believes singer-songwriter David Bowie is "one of the greatest recording artists of all time", but he says that he had refused to sign him during the early years in his career.
Wright, the founder of Chrysalis Records had Bowie, 66, constantly "pleading" with him and visiting his London office in the early 1970s in the hopes of getting signed. However, back then, Wright used to be pretend to be too busy when Bowie would call, reports contactmusic.com.
"David Bowie was in our Oxford Street office, in London, all the time, often pleading for money to go and make demos.
"He'd come in with his wife, Angie, who appeared to wear the trousers. Our receptionist would ring around - but we would all pretend to be out! Thankfully we did agree to take 25 percent of his publishing rights until 70 years after his death," said Wright.
"We missed out on signing one of the greatest recording artists of all time but at least he helped our publishing wing get off to a brilliant start," he added.