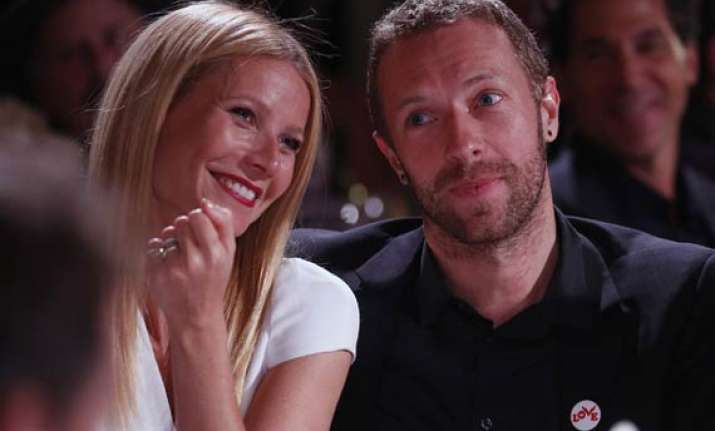 Los Angeles: Singer Chris Martin believes music saved his life after his split from Gwyneth Paltrow.
Martin was able to channel his feelings into new album "Ghost Stories" during his marriage problems with Paltrow - whom he split from in March after 10 years of marriage, reports femalefirst.co.uk. 
"You can choose your paths in life, I find, when you get to a point where you're like 'I could either jump off a bridge or I could try and turn this around'," he said. 
"I'm sure lots of people have that in much harder instances. You just find the right tools. I feel so grateful. Especially over the last couple of years, music has been alchemising." 
"Going through something difficult in your life, music for me is always a friend and something that helps you to figure things out. That's always what I'm doing in the middle of the night," he added. 
Martin - who has children Apple, 10, and Moses, 8, with Paltrow - claims he "needed" to write the group's new album. 
He said: "It's so important for me that album, it hasn't really crossed my mind what it means for anyone else. Because I needed it." 
"I'm very grateful to be here. Every day is a blessing. That's how I feel."