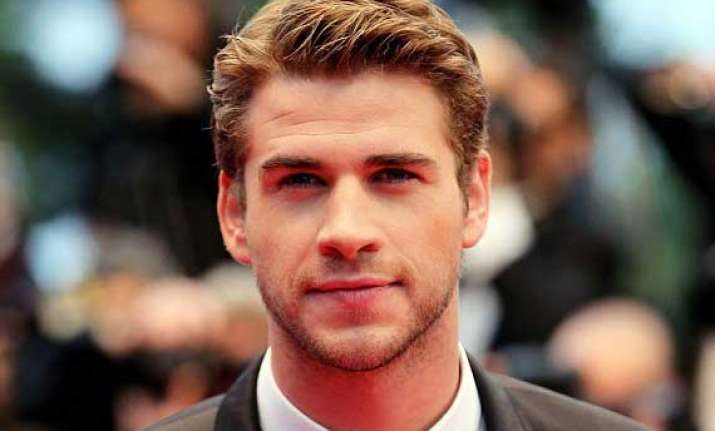 Los Angeles: Actor Chris Hemsworth is in negotiations to join "The Hangover" star Ed Helms for a reboot of the 1980s classic "National Lampoon".
If he bags the role, it will allow Hemsworth to show off his comedy skills in another follow-up to the original 1983 film, which was directed by the late Harold Ramis and starred Chevy Chase, Beverly D'Angelo and John Candy. 
Helms has already signed on the dotted lines along with Christina Applegate, reports Variety.com. 
Titled "Vacation", the new movie follows Rusty Griswold, the son in the franchise's hapless Griswold family, as an adult experiencing his own family break. 
Rusty, who was played by former child star Anthony Michael Hall in the first vacation movie, will be played by Helms in the reboot.