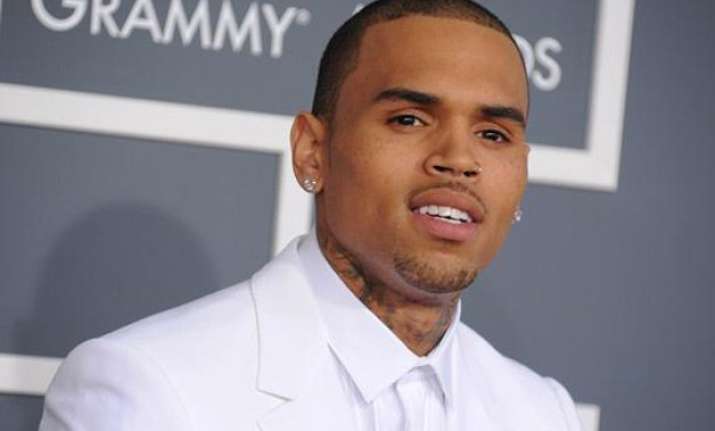 Los Angeles: Rapper Chris Brown has been raided and ransacked by three masked men who locked his aunt in a closet, according to police.
The 26-year-old star was not at his home at the time of robbery, which took place in the early hours of Wednesday morning, reported TMZ.
Officials said the suspects, who were armed with handguns, got away from the Tarzana property with an unknown amount of money and some personal items.
Brown or his representatives have yet to comment on the matter.
According to reports, the R&B star was at a nightclub at the time of the incident.
This marks the second home invasion that Brown, the former boyfriend of pop star Rihanna, has suffered in recent months.
In May, he came home to another property to find a woman had allegedly broken in, cooked several meals and written "I love you" on walls.