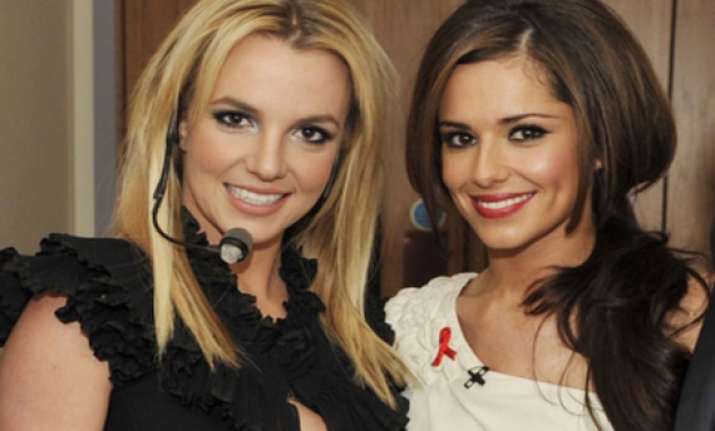 London: The 37-year-old musician, who manages Cole and is working with Britney, said a collaboration between the two 'X Factor' judges would be good. "Britney would be great with Cheryl.
When I'm recording with Britney I've four songs of Cheryl sitting there," he said. Will.i.am has also spoken to R&B singer Rihanna about another possible duet after having worked with Cole since her debut solo album, '3 Words'.
"I told Rihanna there was this girl called Cheryl Cole and she is the pop princess of England. I was telling people in America they should collaborate. Hopefully it will happen soon," he added.