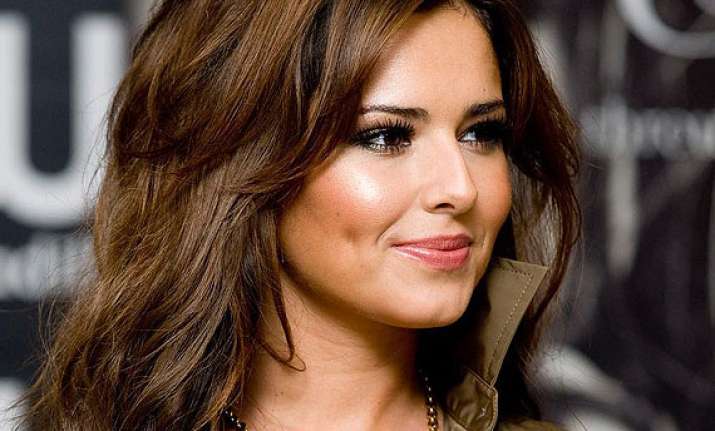 Los Angeles, Singer Cheryl Cole pays no attention to the negative comments she receives on social media, and says that people who condemn on social networking websites, need to get a life.
The 30-year-old, who is an avid user of social media, avoids negative people on her online profiles and doesn't let mean comments affect her, reports contactmusic.com.
"Firstly, I only follow nice, positive people. Secondly, if someone takes the time to follow me and write a horrible comment, I just think, 'Oh, loser, get a life'. What are you doing on my feed?' So no, I've learnt not to take any notice, in this business you cannot," said Cole.
The "X Factor" judge said she prefers sharing photographs on Instagram than Twitter these days as her words are often twisted, while the photos are easily misconstrued.
"Twitter can be twisted by the media. I might write something and it can be taken completely out of context. But Instagram can't be. I use it to tell my fans about what's going on in my life and the things that I like," said the singer.