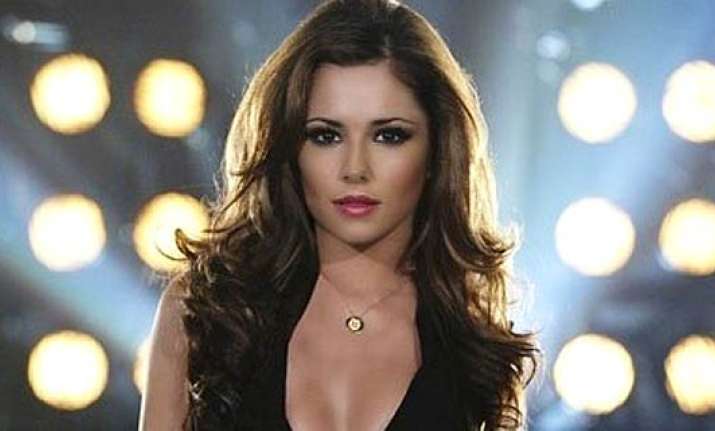 London: Singer Cheryl Cole reportedly had a meeting with music mogul Simon Cowell here to finalise her return to the reality show "The X Factor" as a judge.
The 30-year-old is said to have flown to London from Los Angeles for a lunch meeting with Cowell and the show makers.
"Her return is now 99 percent concluded. The meeting was a case of tying up some loose ends and things went really well," mirror.co.uk quoted a source as saying.
"Now, Simon and show producers are just waiting on Cheryl's confirmation. Everyone is really excited about the idea of having her back on the show," added the source.
The "Fight for This Love" hitmaker had snubbed an offer to return to the show three years ago.
The deal could bag her a 1.5 million pounds a year and an ­announcement is expected to be made in May.
"Cheryl is serious about rebuilding a ­relationship with the show - she wouldn't travel across the Atlantic for the hell of it. She was very keen to hear what Simon's vision is for the new series," said the source.