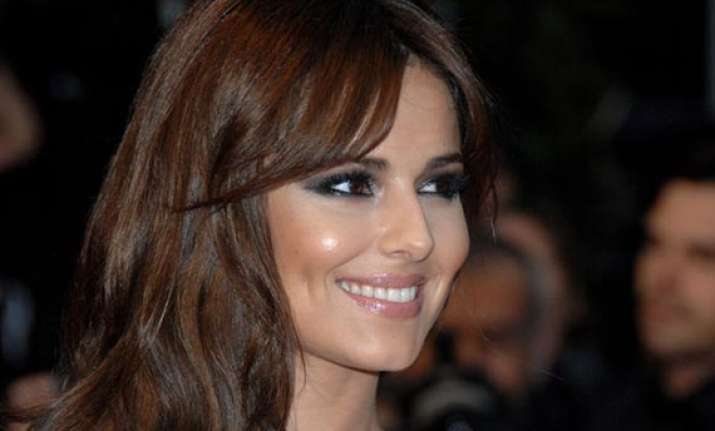 London, June 25: Singer-songwriter Cheryl Cole says she doesn't diet and always watches what she eats.
The 29-year-old abstains from anything heavy like rice or pasta a few days before a red carpet event.
"I don't diet but I do watch what I eat and I exercise. I wouldn't choose to eat anything heavy such as rice or pasta a few days before I walk the red carpet. Everything in moderation," femalefirst.co.uk quoted Cole as saying.
The "Call My Name" singer, who follows celebrity fitness expert Tracy Anderson's workout sessions, said she doesn't have a signature style, but always adds a feminine touch to her outfits.
"I think it varies. I like girly stuff and I'm naturally drawn to pink things, but on a day off I love to wear harem pants and Marc Jacobs trainers with a slouchy top. I love leather trousers with a blouse too," she said.
Cole said she favours ultra-wearable and elegant designers' clothes and named her favourite one saying: "Victoria Beckham, Alexander Wang, Zuhair Murad, Stephane Rolland, the list goes on."
The singer also likes to unwind after a tough day by getting relaxing massages and beauty treatments.
"I recently started to have massages and enjoy them, even though I used to hate them earlier," she informed.