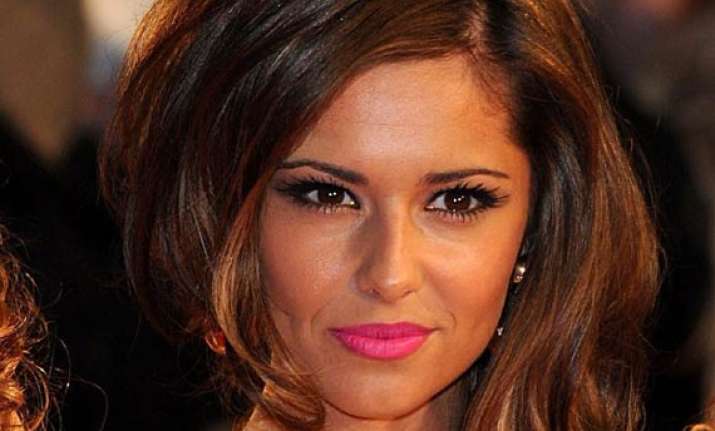 London,  Singer Cheryl Cole, who contracted malaria following a trip to Tanzania and was given only 24 hours to live, won her battle against the disease and says now she lends her voice to Sport Relief to raise awareness and funds to help the needy.
She talks about her experience in a video message, which was broadcast during the live Sport Relief show Friday, reports dailymail.co.uk. 
"When I climbed Kilimanjaro for Comic Relief five years ago, it was honestly one of the hardest things I've ever done," Cole said in the video message. 
"The motivation lay in knowing it could help in eradicating malaria and ultimately saving lives by providing mosquito nets. I didn't for one minute think that only a year later I would get malaria myself and become so ill that at one point I was given 24 hours to live," she said. 
Malaria is a preventable disease, but still thousands of people are dying from it around the world. 
"It was the scariest thing you could ever imagine for me and for my friends and family. The pain I felt and went through, it's what so many people go through, all because they don't have a mosquito net which could save their life. 
"I was lucky; I had the best care I could get. Some people are not so lucky. A 5 pounds mosquito net could keep a child safe and really does help," Cole said. 
But there has been improvement, she said. 
In 2009 when I climbed Kilimanjaro a million kids a year were dying of malaria, now five years later 150,000 kids have been saved, so we are beating malaria, she said. 
"I've decided to speak out about this again now because having experienced it, it's obviously very close to my heart and I want people to know how easy it is to help."