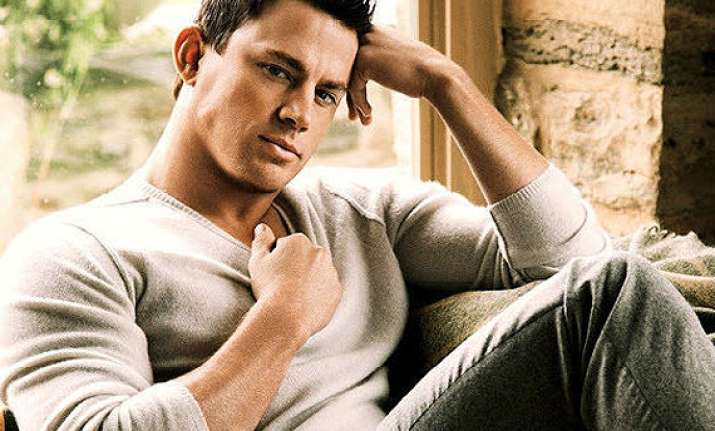 Los Angeles: Actor Channing Tatum, who loves to be outdoor, returned home with a skin disease and transmitted to his family memebers.
After a recent camping trip, the "22 Jump Street" actor suffered poison oak and the itchy rash quickly spreading to his wife Jenna Dewan Tatum and their daughter Everly, reports contactmusic.com. 
Speaking in an interview given in April, Jenna said: "We're going to the (MTV) Movie Awards tonight, but I have to rethink my dress." 
"After this I'm heading to the dermatologist because my husband decided to go camping and bring back Poison Oak--the perks of living with a man who loves to be outdoors! We're a family of poison oak at the moment. We'll be really sexy on the red carpet tonight," she added.