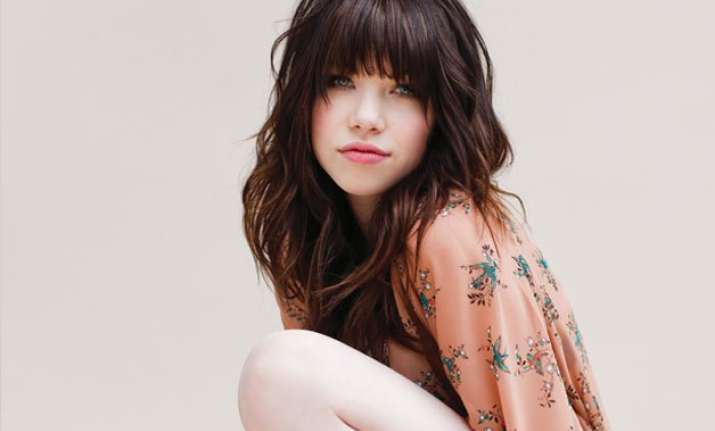 Los Angeles: Singer Carly Rae Jepsen says her love life and the dating adventures of her friends inspire many of her songs.
"I definitely pull (inspiration) from love life stuff, if it's not my own love life, it's friend's love lives. The poor things get to hear their stories put to music, 'That one's about you and that boy'," Jepsen said in an interview on TV show "Lorraine", reports femalefirst.co.uk.
Although she is currently single, one man who is always in the singer's life is her close friend and singer Justin Bieber.
Bieber helped launch Jepsen's career by promoting her single "Call me maybe" and they are good friends even though they don't get to hang out that much due to their work commitments.
Speaking about her relationship with Bieber, the "I really like you" hitmaker said: "We are both probably two of the busiest people, we travel a ton so it's not like we're hanging out every day but I support him and I know he supports me and I'm very indebted to him. I'll be eternally grateful."