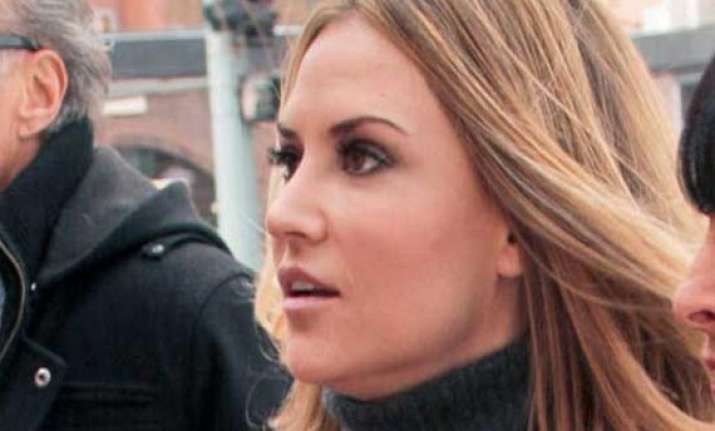 Los Angeles, June 17: Charlie Sheen's ex-wife Broke Mueller has quit the Betty Ford rehab clinic and shifted to another facility in Orange County.
The former real estate agent checked into UCLA Medical Center in May to undergo treatment for an ongoing issue with prescription drug addiction and subsequently enrolled in a recovery programme at the fabled retreat near Palm Springs, California.
However, she has since left Betty Ford and shifted to the facility in Orange County, where professionals will help her better transition back into her everyday life, reports tmz.com
News of Mueller's exit comes just a day after Lindsay Lohan walked out of Betty Ford and headed to the Cliffside clinic in Malibu to complete her 90-day course of court-ordered treatment, which began on May 2.