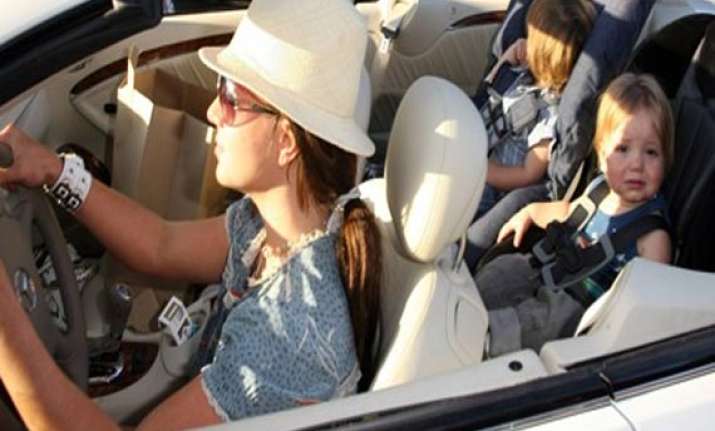 Los Angeles, May 21: Singer Britney Spears is facing criticism for allow­ing her 6-year-old son Jayden to play with a large toy gun.
A not-for-profit gun-control group is outraged after Jayden was photographed aggressively pointing the toy weapon at people during the family's stay at the Four Seasons hotel in Westlake Village, California May 4, reports contactmusic.com.
"As parents, it is our responsibility to set a good example for our children, and as a celebrity parent, it is es­pecially important," declared Shannon Watts, founder of Moms Demand Action for Gun Sense in America.
"Jayden was pho­tographed not just playing with any toy gun. It looks like an assault weapon. It is very dis­appointing to see Britney allowing her young son to play with such a violent toy," added Watts.
However, a source close to Spears has spoken out to defend the star.
"Britney's been justly criticised for some lapses in judgment as a mother, like driv­ing around with­out securing her kid in a car seat. But if letting a boy play with a toy gun is bad mother­ing, there must be millions and mil­lions of bad mothers in America," said a source.