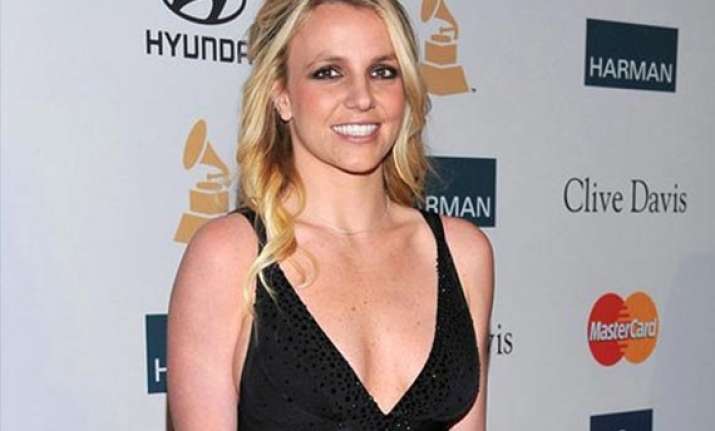 Los Angeles: Pop star Britney Spears is not only a good singer, she also knows how to impersonate Woody Woodpecker, the animated bird known for his wild red pompadour and famous laugh.
Spears shared a funny video on Instagram of her imitation of Woody Woodpecker Friday.
In the short clip, captioned, "Sometimes I do impressions...," the singer is all smiles before she launches into the perfect staccato laughter made memorable by the cartoon character first voiced by Looney Tunes legend Mel Blanc, reports eonline.com.
And while we always knew the award winning artist had some vocal chops, she proved she's also skilled at parroting (or woodpeckering, perhaps).
The 32-year-old even impressed her son, who can be seen giggling in the backseat.