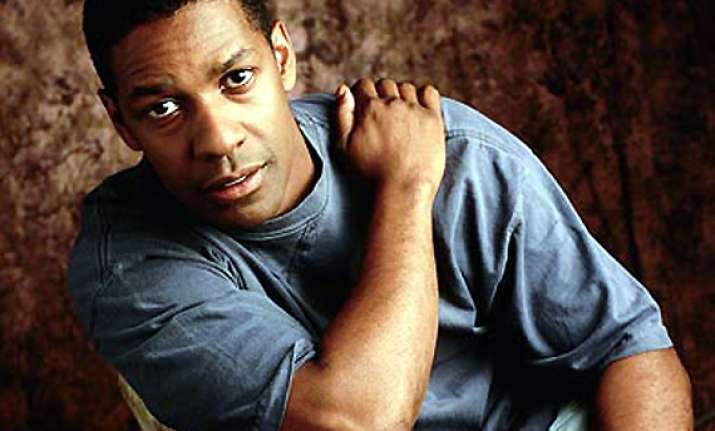 New York, Aug 6: Hollywood actor Denzel Washington says he doesn't like taking breaks and prefers occupying himself with continuous acting work.
"I didn't make any movies last year. It's not good for me to take a break. I need to stay busy. A man needs to get up in the morning, go to work, and have something to do," contactmusic.com quoted the 58-year-old as saying.
The "Safe House" actor, who stars opposite Mark Wahlberg in the action comedy "2 Guns", reveals that they got along incredibly well.
"He's got a heart of gold. He's a sweetheart, he's a really good dude," said Washington.