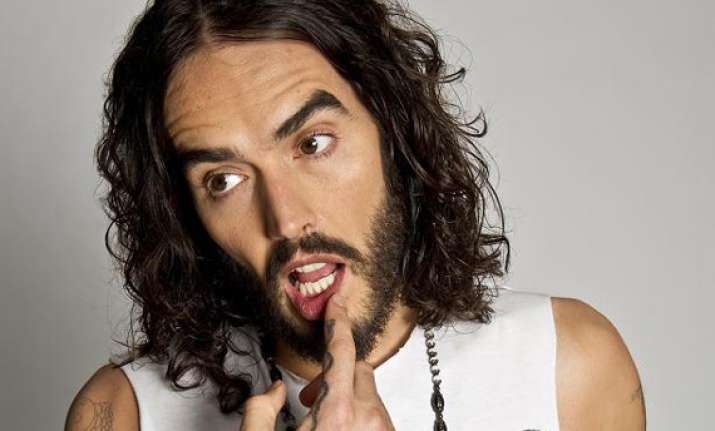 London, July 20: British comedian Russell Brand is looking for a rented house here and enquired about it on the microblogging site Twitter.
He is on a break from his Messiah Complex world tour and is looking for a temporary place to stay, reports thesun.co.uk.
He posted a message on Twitter, requesting his fans to inform him if someone is willing to rent a house.
"Seriously. Does anyone have a flat in east London to rent between July 30 and August 14? For me? Send links/pics/kinky advantages," Brand posted.
Brand received a huge response full of naughty messages.