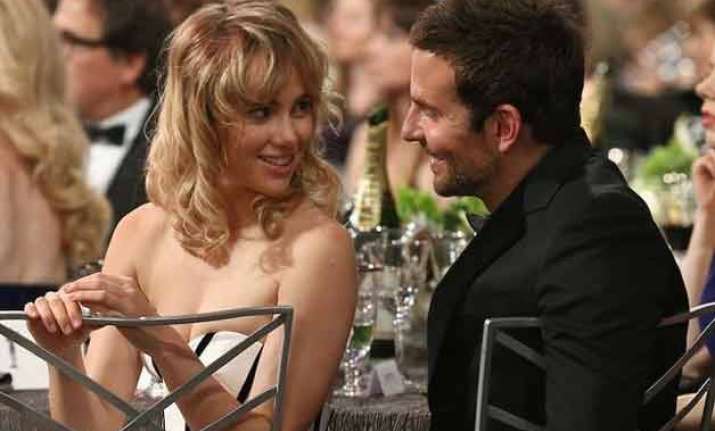 Los Angeles: Superstar Bradley Cooper and long-time girlfriend Suki Waterhouse are reportedly planning to take the next step in their relationship.
The model is excited to get an engagement ring, reported Us magazine.
"Suki says she's been warming him up to the idea of marriage and he's starting to get excited about it," a source said.
 "It's up to Bradley to pop the question, of course, but she hopes it happens soon," the source added.
 The American Sniper actor, 40, and Waterhouse, 23, began dating in March 2013, and made their first Hollywood appearance together at the star's American Hustle NYC premiere that December.
 Cooper was previously married to actor Jennifer Esposito from December 2006 to November 2007.