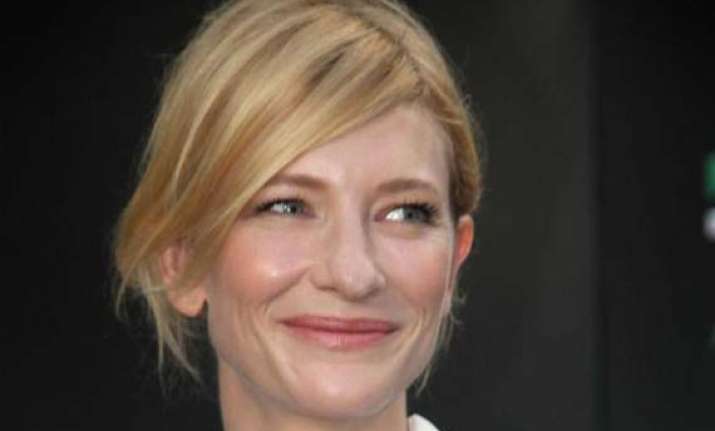 London, Nov 19: Actress Cate Blanchett would like to experience the world of television but needs the right project as she wants to fit her family life around it.
"I think there's some great writing being done in television at the moment. It's a constantly evolving medium and I'd love to experience that," contactmusic.com quoted the Australian-born actress as saying.
"But it's all about timing and people. The school lets out at 3 p.m., so something to take me away from that would have to be pretty good," she said.
The Oscar-winning actress would also consider learning more about vegetable growth if she had the time.
"What else have I not yet done? I've never grown my own vegetables. And I really know nothing about animal husbandry. Should bone up on that," said Blanchett, who has children Dashiell, 11, Roman, eight, and Ignatius, four, with husband Andrew Upton.