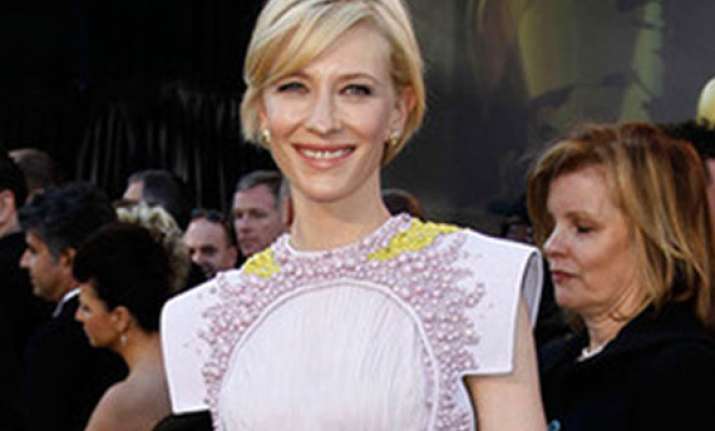 Los Angeles, Nov 29: Oscar-winning actress Cate Blanchett is said to be in talks to play Cinderella's evil stepmother in Disney Pictures' live action version of the iconic fairy tale.
Blanchett might land the role of Lady Tremaine, the famous wicked mother of Cinderella's step sisters Anastasia and Drizella, reports dailystar.co.uk.
Mark Romanek will direct the movie from a screenplay by Chris Weitz, while Simon Kinberg is producing it.
As per Charles Perrault's classic fairytale, Lady Tremaine marries Cinderella's father, and at first she seems very caring towards the young and beautiful princess. However, she soon shows her evil side after the death of Cinderella's father, making her a slave in her own home.
The classic version of "Cinderella" was made by Disney in 1950 and the story has been adapted in a number of feature films such as "Ever After" and "A Cinderella Story".
But, it is still unknown whether the new live-action version will stay true to the original story or not.