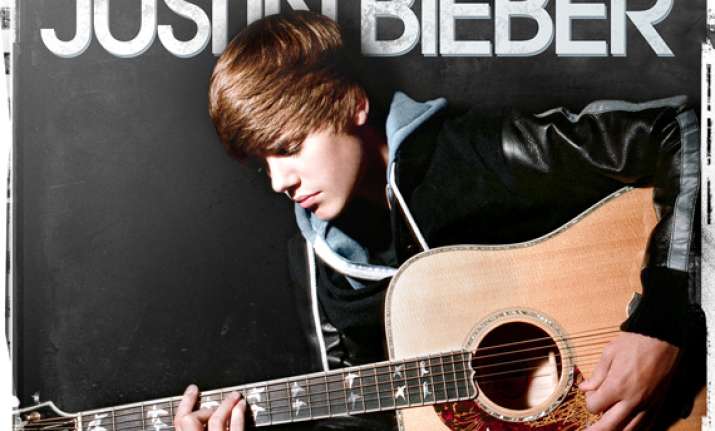 London, Dec 16: Pop sensation Justin Bieber has revealed he will release an acoustic album next month, which will include unplugged versions of some of his hits.
The 18-year-old can't wait for his fans to hear unplugged versions of some of his hits, including "Boyfriend" and "As Long As You Love Me" which will be included on the record, because they sound much more ''intimate''.
''It's something the fans really like. Because I started out on YouTube just playing my guitar, just singing without all the production, so I like to just put out acoustic albums. I think it's more intimate," contactmusic.com quoted Bieber as saying.
The album will come out in January but no further details about the release date have been revealed.