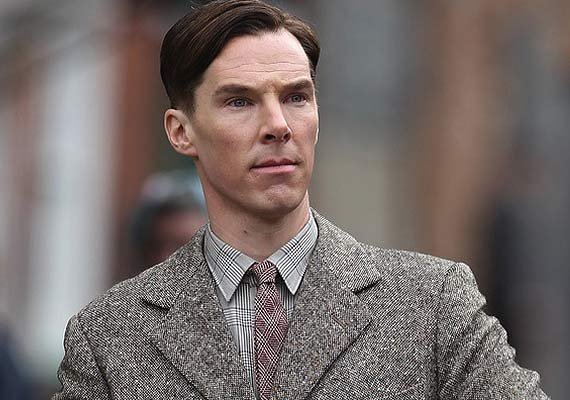 Mumbai: If reports are anything to go by, Benedict Cumberbatch is in "final negotiations" to play superhero Doctor Strange.
Cumberbatch, Tom Hardy and Jared Leto were all early candidates to star in "Doctor Strange", but it was Joaquin Phoenix who became a focal point of Marvel's search this summer, reports huffingtonpost.com.
Phoenix was reportedly selected for the role, but talks between him and Marvel ended in early October.
After Phoenix fell out, Cumberbatch, Hardy and other actors such as Matthew McConaughey and Ethan Hawke have reportedly been shortlisted.