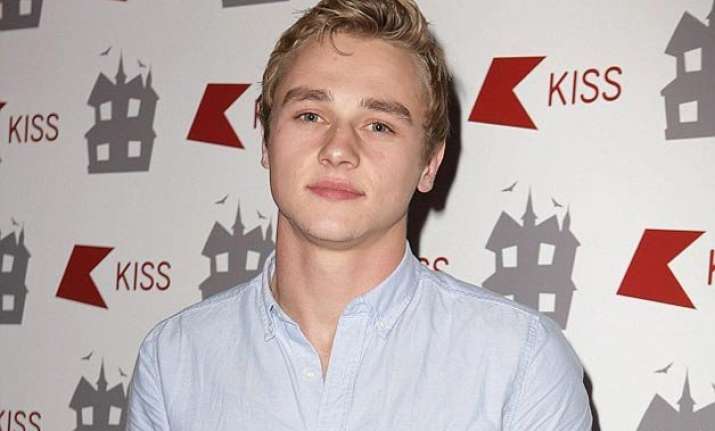 Los Angeles: The upcoming superhero film "X-Men: Apocalypse" will reportedly star actor Ben Hardy in a "key, as-yet-undisclosed" role.
According to TheWrap, Ben Hardy, who is best known for playing Peter Beale on the TV show "EastEnders", is in talks for the follow-up to "X-Men: Days of Future Past", reports aceshowbiz.com.
The film, which will be set in the 1980s, has already secured Sophie Turner, Tye Sheridan, Kodi Smit-McPhee and Alexandra Shipp to play younger Jean Grey, Cyclops, Nightcrawler and Storm respectively.
James McAvoy, Michael Fassbender, Jennifer Lawrence and Nicholas Hoult will also reprise their respective roles as Professor X, Magneto, Mystique and Beast.
Directed by Bryan Singer, the film, which will go on the floor in April, is expected to release May 27, 2016.