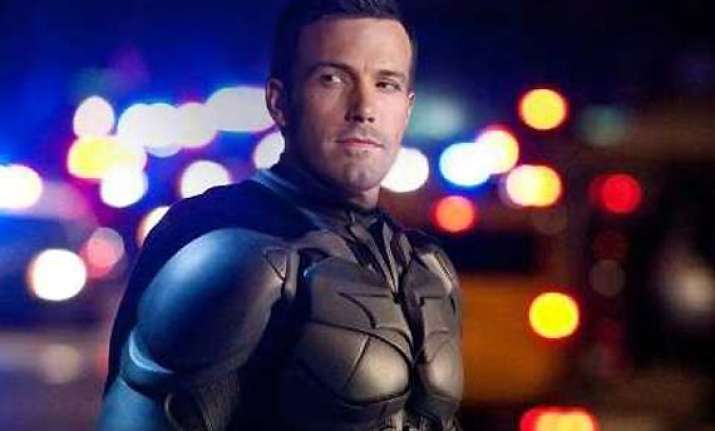 Los Angeles: It seems Seth Green is not pleased with the idea of Ben Affleck playing Batman in "Superman-Batman", a sequel of "Man of Steel".
He says the actor is not "scary" enough to play the Caped Crusader.
The 40-year-old insisted that Affleck going head-to-head with Superman Henry Cavill in the upcoming film will not be convincing.
According to contactmusic.com, Green said in an interview: "You've got to remember that at the core of that character, Batman's a crazy person. Batman has no powers. Batman is a rich, screwed-up kid whose parents were killed in front of him, who with his money and insanity decided to become a vigilante symbol to combat darkness."
"If this movie is meant to be the idealistic alien, humans-before-all-else Superman, and this is supposed to be the grizzled, weathered Batman who's been living in Gotham, fighting crime himself for 10 years, you need a guy who's older. You need a guy who's got more weight. And you need a guy that a Henry Cavill Superman is gonna be actually scared of," he added.