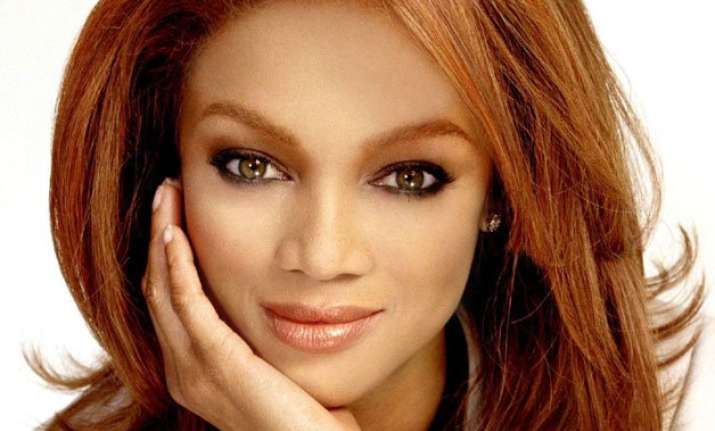 Los Angeles: Tyra Banks says being a beautiful model has stopped her from earning even more money.

When asked by The New York Time Magazine: "If you hadn't been born so beautiful and couldn't be a model, what do you think you'd be doing?"

"I probably would have made a hell of a lot more money by now. Because I have a personal brand, I have to worry about all this personal-image stuff. I am constantly saying no to things because of it.

"If I didn't, I think I'd be in the billionaires' club," said Banks, reports femalefirst.co.uk.