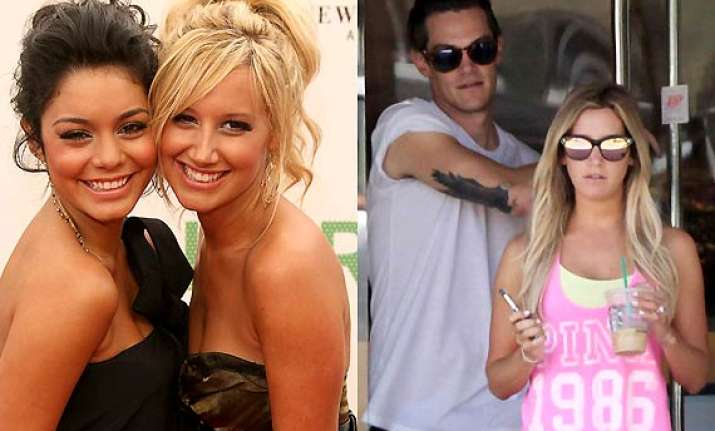 Los Angeles: Actress Vanessa Hudgens is still unable to accept that her friend and actress Ashley Tisdale is getting married to Christopher French this summer.
Hudgens might be still in shock, but she was excited ahead of her friend's bachelorette party recently in Miami, reports femalefirst.co.uk.
The "High School Musical" star was excited before jetting to Florida.
She said: "Ashley's bachelorette party will be my first one. It's so exciting. And it's so crazy because I just think of us as having fun and being silly and the fact that she is getting married, my mind is kind of exploding."
Tisdale's pre-wedding celebrations started May 15 and her guests enjoyed a boat party May 16.