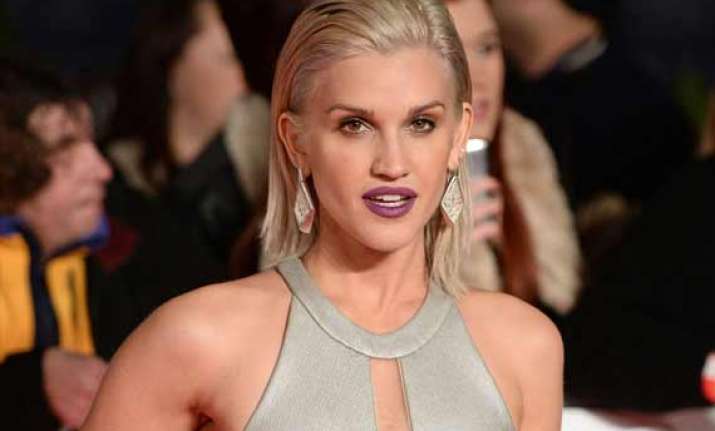 Los Angeles: Singer Ashley Roberts has confirmed that she will reunite with her former band Pussycat Dolls band mates, but unsure when it'll happen.
The 32-year-old and her former band mates have all gone their separate ways since splitting in 2010, but she claims they will "definitely" be reuniting to bring back their hits such as "Don't cha" and "When I Grow Up", reports contactmusic.com.
When asked if there were plans for a reunion, she said: "I don't know, I really don't. Never say never, but I know at the moment we're all on our own paths right now."
"Definitely someday. Not quite yet. It will happen when it's supposed to," she added.
Roberts, who competed on the ITV reality show "I'm A Celebrity ... Get Me Out Of Here" in 2012 and has since gone on to judge "Dancing on Ice", claims that although the rest of the dolls, Nicole Scherzinger, Kimberly Wyatt, Jessica Sutta, Carmit Bachar and Melody Thornton are busy with their own projects at the moment, she's keen to get back to working on music.
"I'm a music baby, that's the heart and soul of me. I'm going back to my roots," she said.