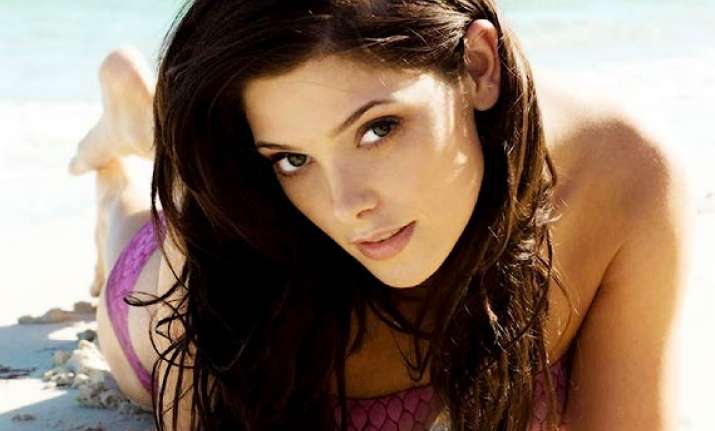 Los Angeles: Almost a year after her house went up in flames, actress Ashley Greene has bought a new one for $2.43 million in Beverly Hills.
The 26-year-old, whose dog died when her West Hollywood condominium went up in flames last year, has splurged on a new mansion after leasing it for a few months, reports femalefirst.co.uk.
Real estate sources told The Real Estalker website that Greene's new three-bedroom pad boasts a master suite with a private sitting room, swimming pool, steam shower and dry sauna.