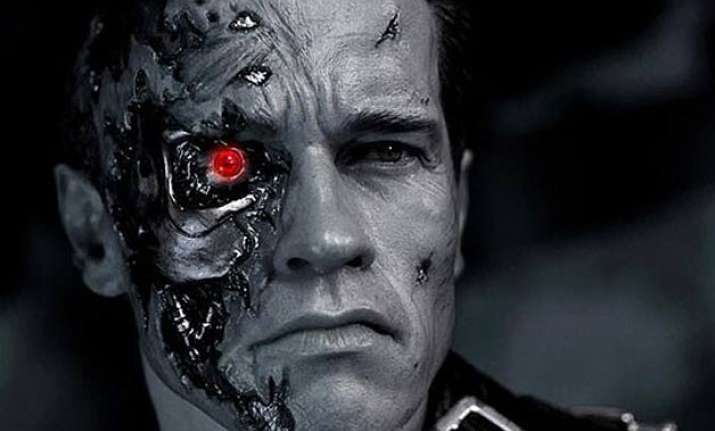 New Delhi: Arnold Schwarzenegger has finally confronted the rumours of him starring in "Terminator: Genisys" trilogy. The actor has confirmed the news of working in the sequel of this widely popular action series.
Claiming his entry into another 'Terminator' as confirmed, Schwarzenegger nodded the positive way. "Yes, of course, next year," said the actor when asked by a fan.
And if all goes well, Arnold would be seen reprising his own iconic character or another incarnation of the same in the 'Genisys' sequel. The other performers who are set to be part of the film include the names of Emilia Clarke, Jai Courtney, Jason Clarke and Matt Smith.
However, the name of Arnold Schwarzenegger was deeply doubted.
Now since the man himself has given a green signal removing the entire storm of speculations, the anticipation has raised to more!
'Terminator: Genisys' will be hitting the screens on June 25 and the sequel is due in the year 2017.