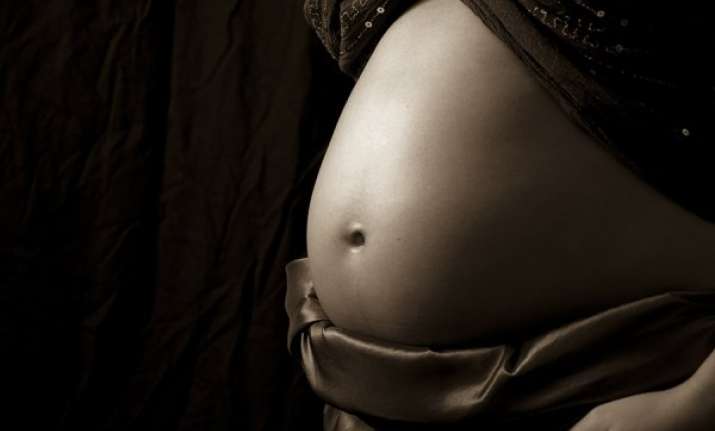 New Delhi: Hollywood actress Anne Hathaway took paparazzi by a storm yesterday by posting a picture of her in a bikini flaunting her baby bump. Wife of Adam Schulman, the Oscar-winning actress confirmed her pregnancy showing off her belly while rocking a red bikini.
"Happy 2016 to my beautiful Instafriends!" Hathaway captioned the beachside shot, which she posted on Monday. "So, posting a bikini pic is a little out of character for me, but just now while I was at the beach I noticed I was being photographed. I figure if this kind of photo is going to be out in the world it should at least be an image that makes me happy (and be one that was taken with my consent. And with a filter :)."
Here is the picture: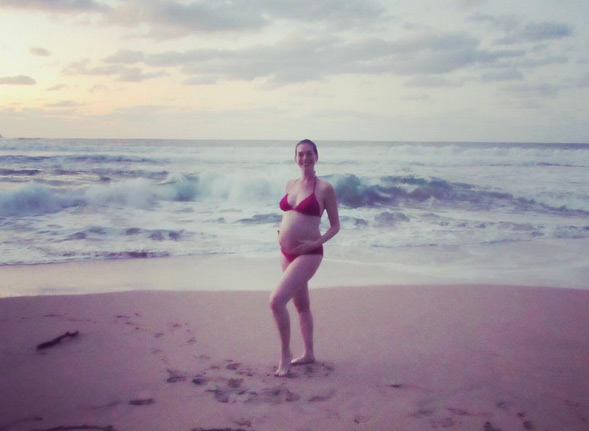 Anne Hathaway has achieved everything any actress could ask for. She has done a superhero movie, won an Oscar and is now stepping into the joy of motherhood.
The picture of Hathaway, 33, sporting a baby bump, a big smile and a red bikini, has racked up more than 270,000 likes and thousands of comments.
The 'Interstellar' actress had hinted towards parenthood in the year 2014 during an interview to E! News when she said she is looking forward to having kids.
The gossip mills began to speculate a pregnancy after Hathaway supposedly showed signs of a baby bump in September. Her latest film, "The Intern" was released the same month.