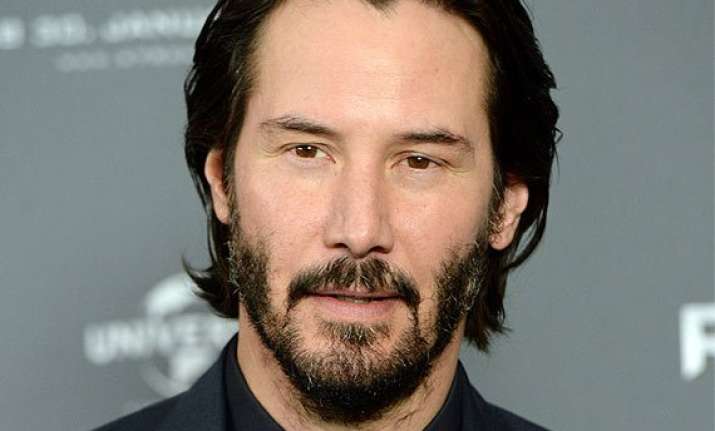 Los Angeles: A woman intruder wandered into actor Keanu Reeves' home and stripped off for a dive in his pool.
According to tmz.com, the intruder walked into the "Speed" star's estate after a cleaning company left the front gate open.
The incident happened last week and just two days after the 50-year-old actor confronted another woman in his library. However, the actor was not at the property when the incident occurred.
Authorities arrived at the property and escorted the woman away.
The team working in the house noticed the woman, but only flagged her as an intruder after she stripped, took a shower, then started swimming, said law enforcement sources.