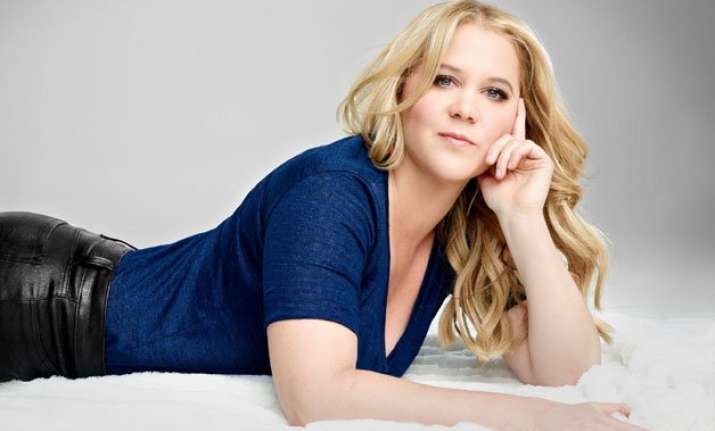 Los Angeles: Actress and stand-up comedian Amy Schumer says she doesn't like it when people call her a celebrity.
The 34-year-old says she isn't comfortable with people knowing who she is, reports femalefirst.co.uk.
Schumer said: "It's not fun! I like writing and performing, but talking about myself is really not my thing. To be called a celebrity is quite embarrassing for me, to be honest."