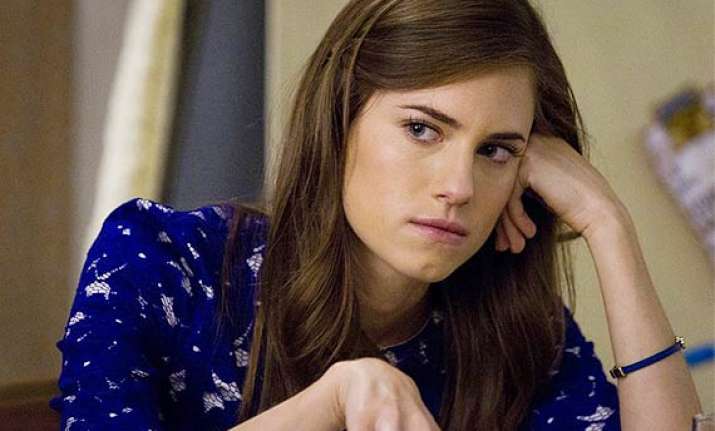 Los Angeles:  "Girls" actress Allison Williams says she is a perfectionists.
The 25-year-old actress can see some similarities between herself and her "Girls" alter ego Marnie, though she insists she is trying to be more relaxed, reports contactmusic.com.
''Marnie is a perfectionist and so am I. Playing her, I can see how it's perfectionism and pride that prevents her from getting any peace," she said.
''I would call myself a perfectionist too - although I've let go of trying to be perfect. Will Marnie get where she wants to get to? I hope so," she added.