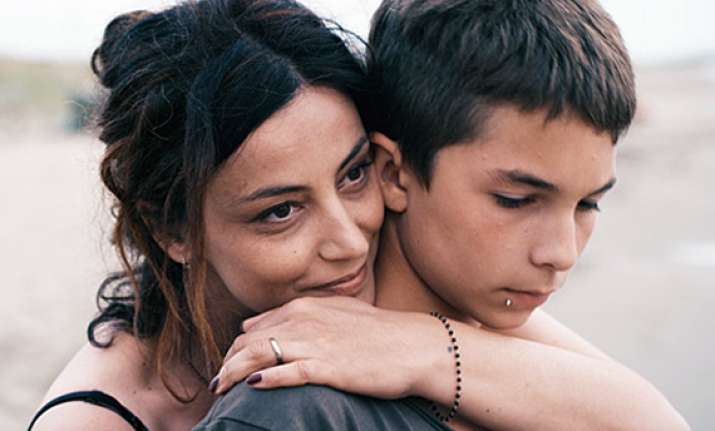 Cologne, Germany, Mar 19: The drama 'Summer Games' from director Rolando Colla, took top prize at the Swiss Film Awards, reports ' The Hollywood Reporter'.
The feature, about a teenage couple and their estranged parents set during a summer holiday at the sea, also won best screenplay and best cinematography at the Switzerland's Quartz awards ceremonies, held this past weekend.
Summer Games debuted at the Venice Film Festival last year and was Switzerland's official entry for the 2012 foreign language Oscars.
Max Hubacher, Switzerland's Shooting Star at last month's Berlin film festival, won best actor for his turn in The Foster Boy from director Markus Imboden. Co-star Stefan Kurt picked up the best supporting actor nod.
Carla Juri won best actress for her performance in Xavier Koller's Eine wen iig, dr Dällebach Kari. It's Juri second Quartz honor in a row. Last year she took the best supporting actress honor for her role in 180 Degrees directed by Cihan Inan.
Director Fernand Melgar also won his second Quartz award, taking the Swiss Film Prize for best documentary for his film Special Flight, which looks at Switzerland's deportation of illegal immigrants.
Melgar's look at euthanasia, Exit. The Right To Die, won the best documentary honor at the Swiss Film awards in 2006.